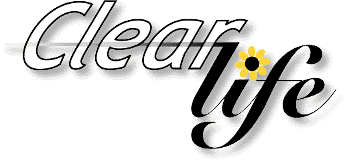 ---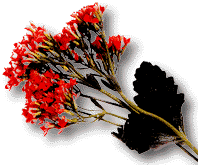 You can order natural health remedies, vitamin supplements, weight loss aids, organic skin care, homeopathic medicine and more from ClearLife
by calling the toll free number at 1-888-757-7533 or if you prefer, online by clicking the icons below for e-commerce internet sites.
---
---
For more ClearLife recommended products please use the below icons (links) to ClearLife associated online stores:
---




DISCLAIMER: The contents of this website are for educational purposes only and along with our products are not intended to diagnose, treat, cure or prevent any disease. If you have any health concerns please contact a health care professional for advice prior to using the product. All content on our website is provided "as is" and we do not guarantee that the content on our website is accurate or error free. We disclaim all warranties of any kind, express or implied. You expressly agree that use of ClearLifeNet.com, including all content on ClearLifeNet.com, is at your sole risk.